You see them every time you fly, but have you thought about the stories behind the people who hand out drinks and show off safety protocol? Flight attendants have amazing jobs, complete with travel, teamwork and tons of variety. Wondering if you could make it traveling for a living? Here are a few signs that it's your life's calling.
1. You're Interested in a Diverse Workforce
Fresh out of high school? Check. Stay at home moms? Check. Guys who have been with the airline for 30 years? Check check. Airlines hire a huge range of candidates, so it means a diverse workforce, meeting a ton of new people and never getting annoyed by Carl in Accounting.
2. You Have Amazing Social Skills
Are you the kind of person who strikes up a conversation with literally ANYONE? Being a flight attendant means being able to talk to a movie star or the cleaning crew with the same enthusiasm and respect. Knowing how to calm babies and deal with cranky travelers is also a plus.
3. You're Always in Charge
If you're the type of person always taking the lead on your last group project or your friend's surprise birthday party, you might be born to be a flight attendant. Flight attendants are the onboard authority, so passengers always look to them for guidance, safety and how to fit their inappropriately ginormous suitcase into the overhead compartment.
4. You Hate the Idea of a Cubicle
Cubicle? How about the SKY?
THE SKY.
5. You've Got a Killer Sense of Humor
Let's face it: Air travel doesn't always go off without a hitch. And it's up to flight attendants to keep up morale and find the humor in any situations. Extra points if you can also make balloon animals.
Just because we really like balloon animals.
6. You Love Free Travel
After working a certain amount of time (it's different for each carrier) you could be eligible to score a non-revenue pass. It allows you to hop on any flight where there's a spare spot to travel for free. And you might even get cheap buddy passes to help your friends and family out, too. Major perk, people. Major perk.
7. You're Super-Dependable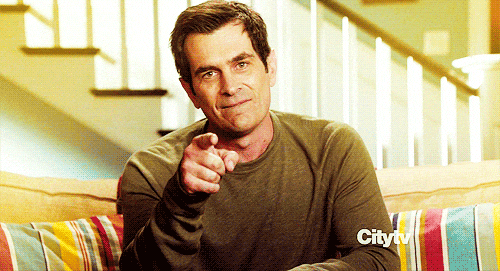 Airlines often keep flight attendants on call to sub for sick employees, so you'll need to be super dependable and stick to your schedule. Responsibility and dependability are worth their weight in peanuts for the airline industry.
8. You Have the Patience of a Saint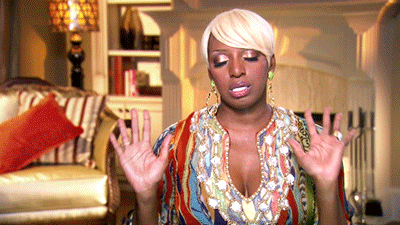 Real talk: Passengers can get annoying. Especially that guy sitting in seat 17B who keeps calling you "Sweetie". But the best flight attendants are super patient and know that everyone's just trying to get to where they need to be. Guy in 17B included.
9. You Like to Leave Your Work at Work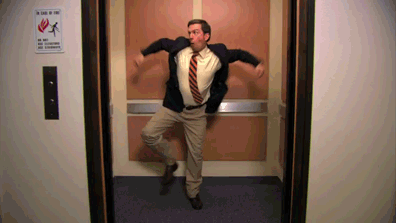 One of the best parts of being a flight attendant? When you're off work, you're OFF WORK. No work emails. No catching up while trying to watch "Game of Thrones." Just blissful, awesome time off.
10. You Literally Always Want to Secure Your Own Oxygen Mask Before Assisting Others
And there was never any question in your mind.
---
Becoming a flight attendant means seeing the world and never getting bored at work. If you're into travel, diversity, amazing perks and tiny cups of ginger ale: You're in.
Interested in becoming a Flight Attendant? Great news! Air Canada is accepting applications. Click here to find out if it's what you've been looking for.
This post has been brought to you by Air Canada, one of our great partners at Raise Your Flag.